Personalised Mr Bean Tophat Metal Sign
Personalised Mr Bean Tophat Metal Sign
Long live the Bean with these sturdy metal signs. 20x30cm in size and perfect for your wall. 20x30cm steel Metal sign with gloss finish and a hint of sparkle - rounded corners and punched holes for stringing or affixing to wall or surface.
Proudly printed in the UK.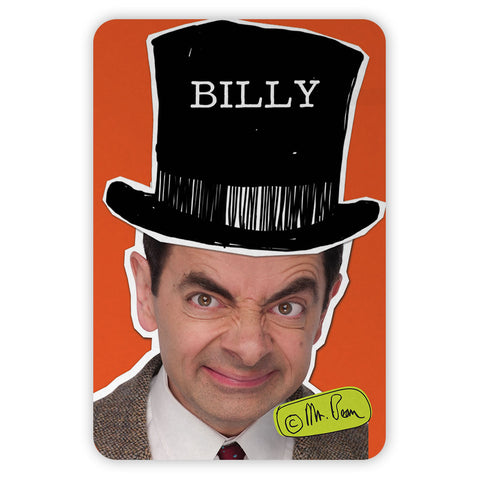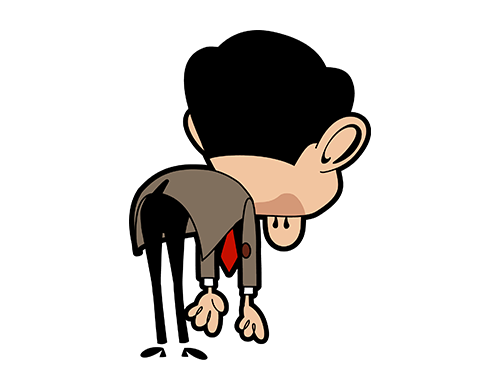 Woops! You forgot to enter your personalised name!