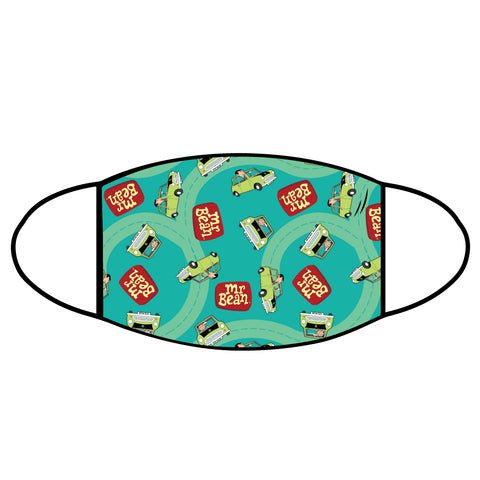 Mr Bean Face Mask - Green Car
Stay safe and protected with a Mr Bean face mask.
Two layers of fabric
100% polyester
Elastic ear loops
Machine washable and reusable
Made in UK
Universal fit
Space to add a third layer or filter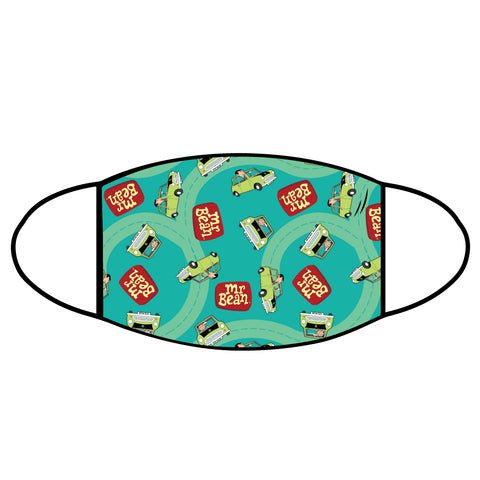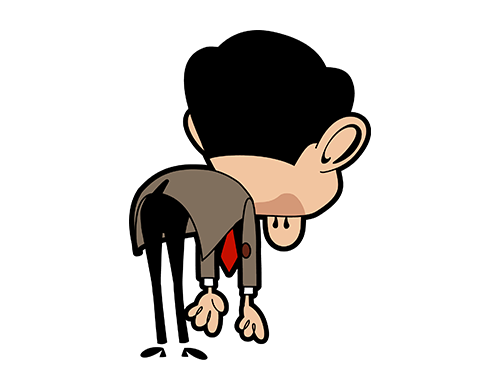 Woops! You forgot to enter your personalised name!
Mr Bean Face Mask - Green Car
Mr. Bean Masks
I ordered four Mr. Bean masks, two adults and two kids. I ordered them on a Saturday in California. They arrived in just a week and a half! In plenty of time for birthdays. I am quite pleased.
My disabled son is a big Mr Bean fan, he is in love with this face mask
I bought this face mask for my son Mats, a 22 years old Dutch boy who is mentally retarded and a big Mr. Bean fan. Even his colleagues and friends loves the Mr Bean face masks of Mats!