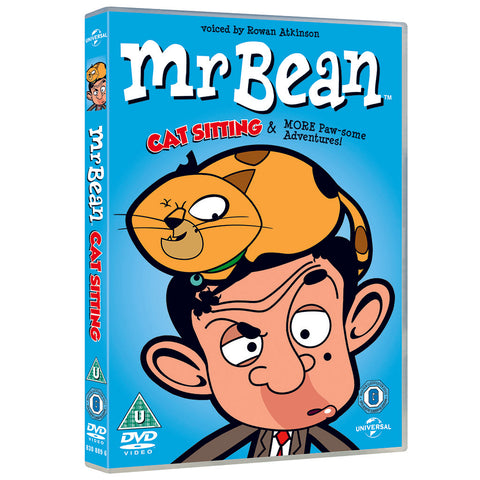 Mr. Bean - Cat Sitting
Another nine episodes from the animated series based on the popular British television comedy about the eccentric loner and his slapstick adventures. In this collection, Mr Bean (voice of Rowan Atkinson) captures a troublesome mole, steals a cat and is terrorised by a fly!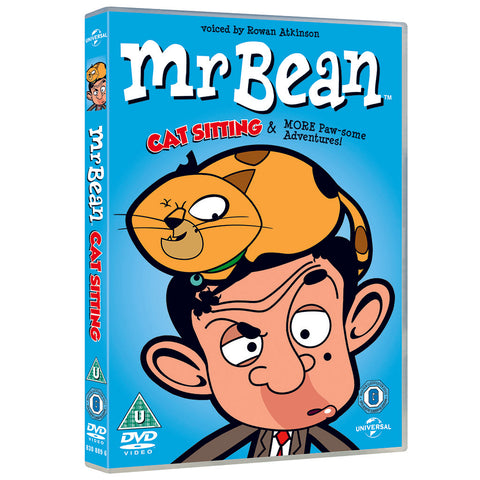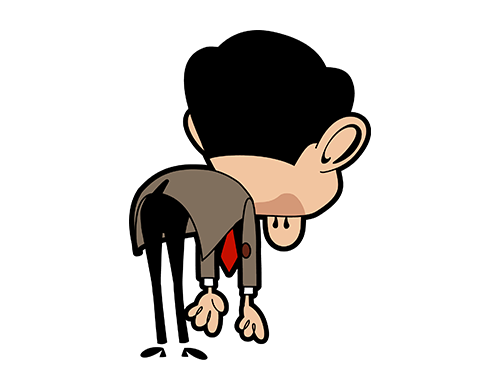 Woops! You forgot to enter your personalised name!