Just Bean Naughty Coloured Insert Mug
Just Bean Naughty Coloured Insert Mug
This premium two tone ceramic mug is nearly as stylish as Mr Bean himself.
11oz mug. Duraglaze coated in the UK, independently tested to BS EN 12875-4 to over 2000 washes and confirmed 100% dishwasher proof and microwave friendly. Proudly printed in the UK.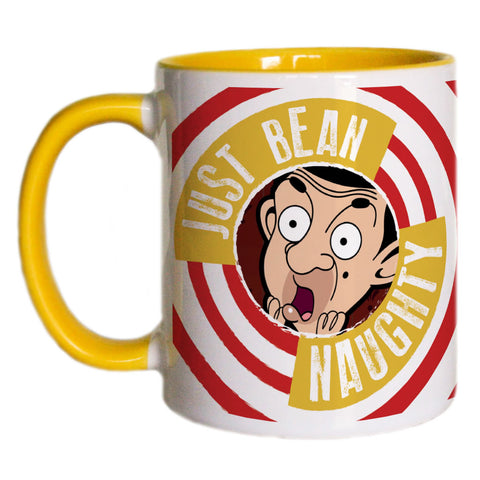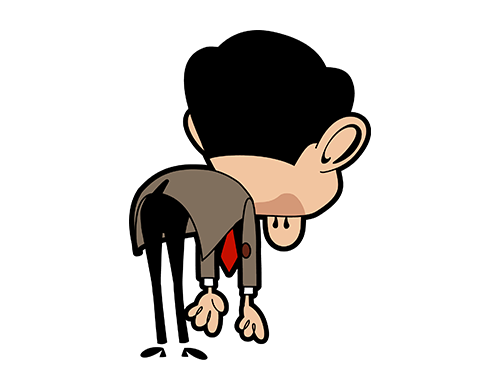 Woops! You forgot to enter your personalised name!