I've Bean to London Tea Towel
I've Bean to London Tea Towel

Dry up your Mr Bean mugs or wipe up Teddy's mess, with your very own Mr Bean tea towel. 100% cotton and come with useful hanging loop sewn in. Size approx 45x70cm.

Hemmed all four sides and complete with hanging loop. Approx. 50x70cm - actual size may vary as all hand machine sewn.
Wash at low 30 degrees temperatures only. Iron on reverse. Proudly printed and produced in the UK.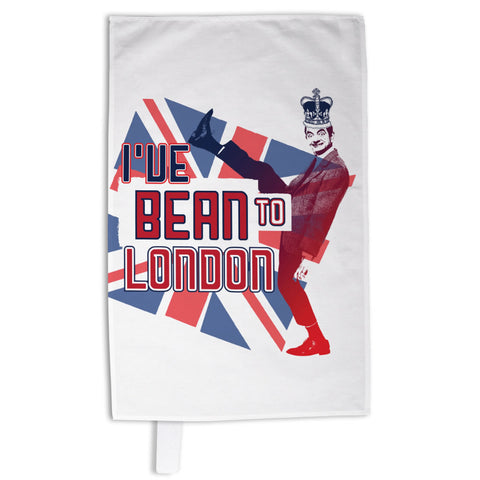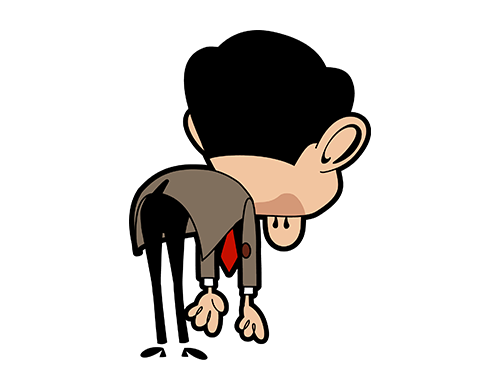 Woops! You forgot to enter your personalised name!