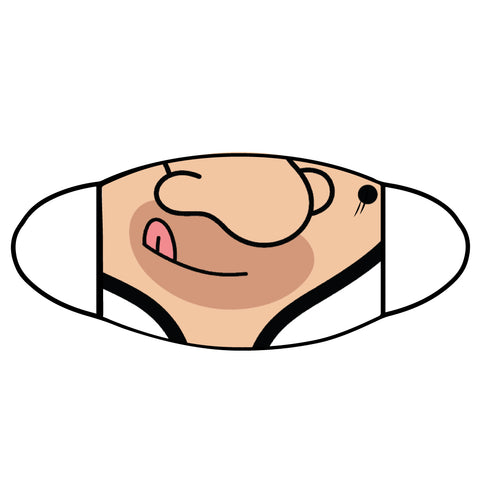 Mr Bean Face Mask - Animated Nose
Stay safe and protected with a Mr Bean face mask.
Two layers of fabric
100% polyester
Elastic ear loops
Machine washable and reusable
Made in UK
Universal fit
Space to add a third layer or filter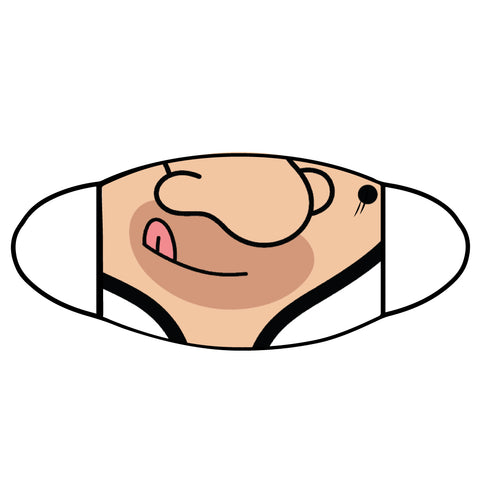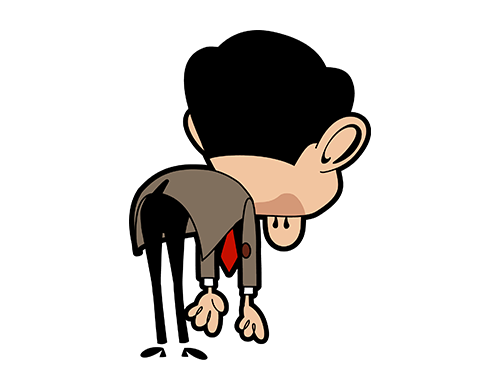 Woops! You forgot to enter your personalised name!