Personalised Bean Chillin Water Bottle
Personalised Bean Chillin Water Bottle
This ever so clever water bottle measures 21cm high with a 500ml capacity. Each of our metallic water bottles come with a plastic sports cap top for easy access.
BPA Free sports bottle push-pull mouthpiece and screw on top. Hand wash only.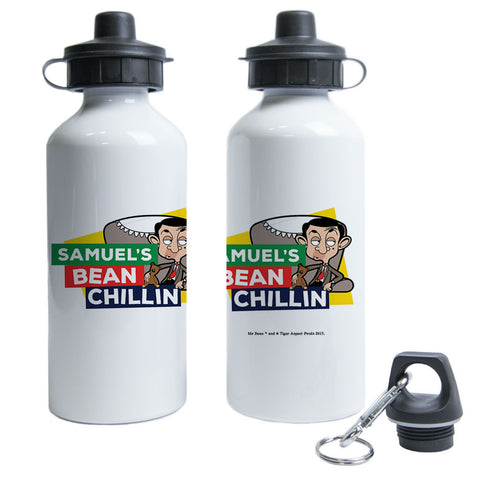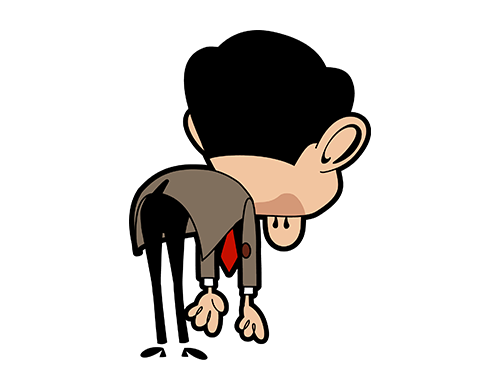 Woops! You forgot to enter your personalised name!