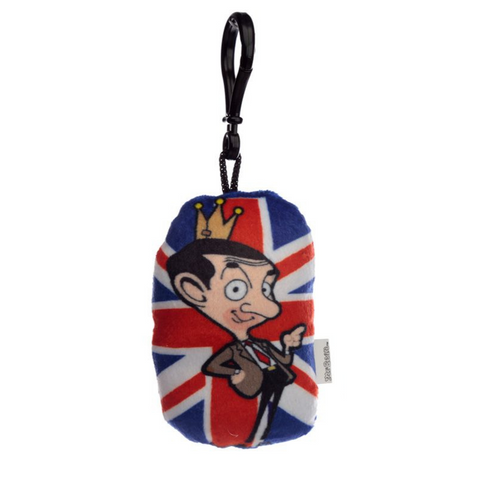 Mr Bean Sound Keyring Bag Clip Union Jack
Plush Mr Bean sound keyring with plastic bag clip. Says 'Hello, I'm Bean"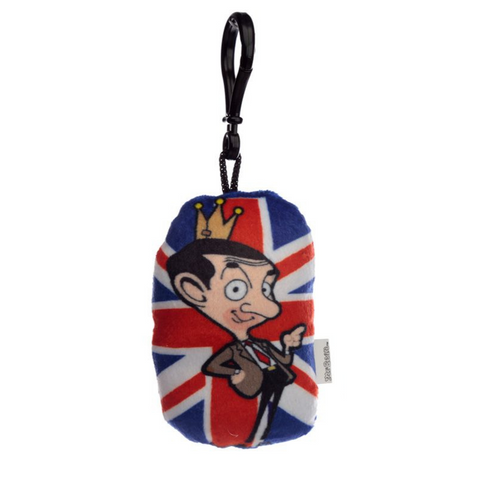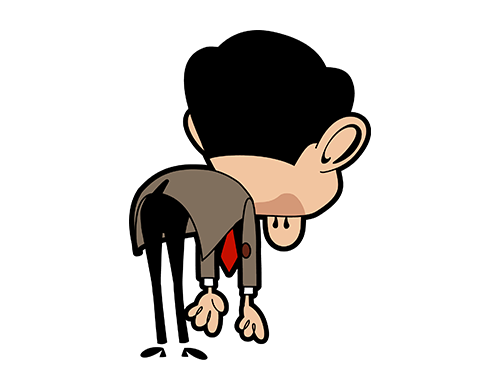 Woops! You forgot to enter your personalised name!
Wasn't in stock
I ordered the above but unfortunately it had gone out of stock during the process. Mr Bean Shop let me know and I was offered the other bag clip or a refund. The bag clip I got was great.
awesome
i havent buoght it yet but its awesome
awesome
i havent bought it yet but its awesome