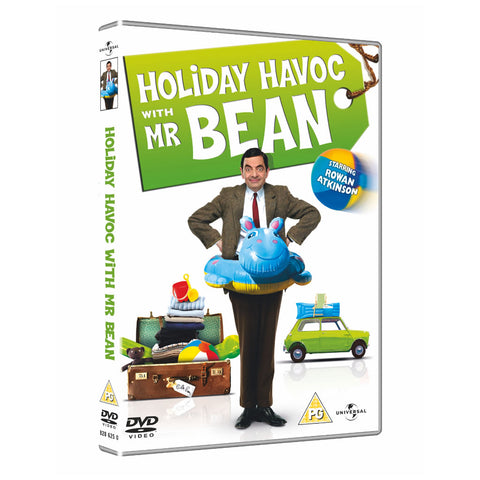 Mr. Bean - Holiday Havoc With Mr. Bean
Welcome to all of Mr Bean's funniest holiday moments in one hilarious compilation. Passport? Check. Ticket? Check. Teddy...?

Live action episodes from the TV series, including: "The Beach", "The Swimming Pool", "Packing for Holiday", "On the train", "Flying off", "Crazy Golf", "The Sentry", "Train Station" and "Village Fete"
PAL Regions 2, 4 & 5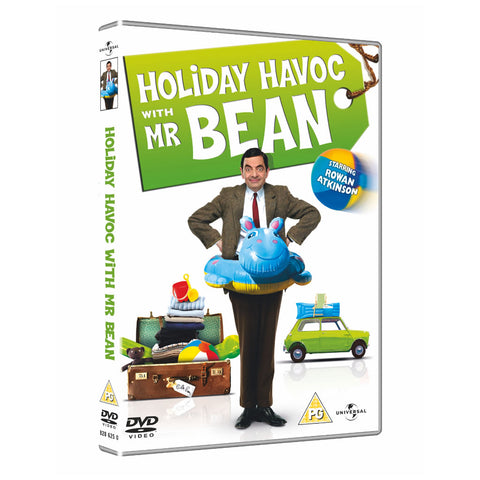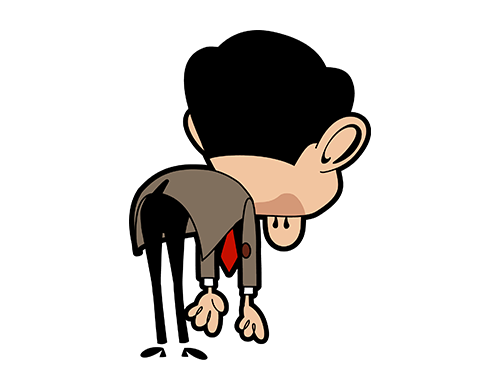 Woops! You forgot to enter your personalised name!