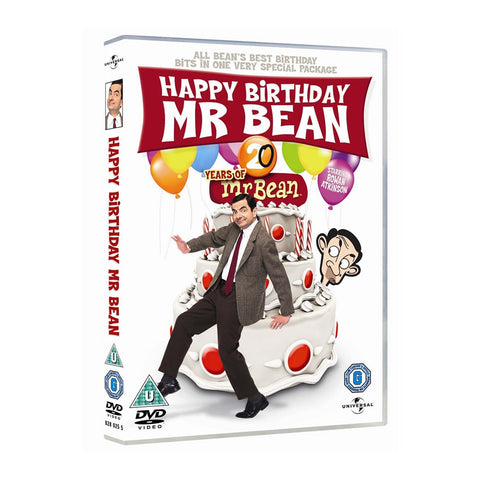 Mr. Bean - Happy Birthday Mr Bean DVDs
A collection of five birthday-themed excerpts, taken from both the original and animated series of Rowan Atkinson's slapstick comedy, released to coincide with the 20th anniversary of the series.

Episodes are: 'The Restaurant' (from 'The Return of Mr Bean'), 'Birthday Bear', 'The Disco' (from 'Mr Bean Goes to Town'), 'Dinner for Two', 'The Funfair' (from 'Mind the Baby Mr Bean') and 'The Restaurant'.
PAL Regions 2, 4 & 5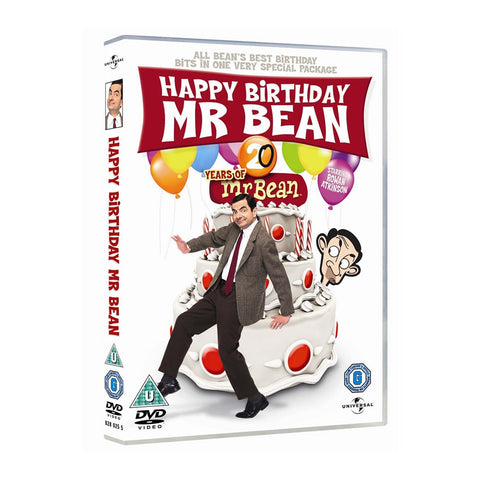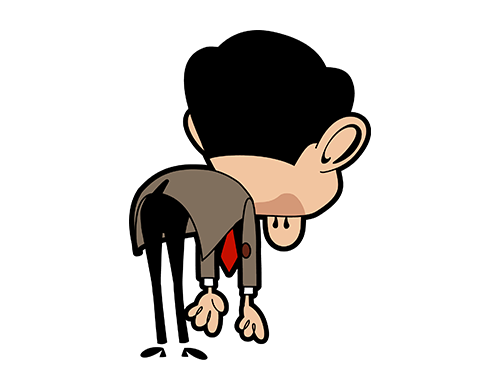 Woops! You forgot to enter your personalised name!