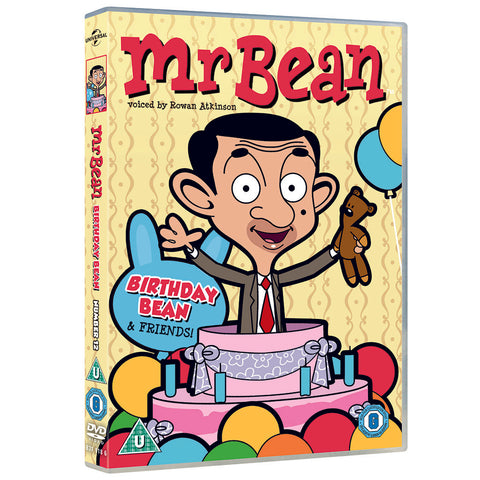 Mr. Bean - Birthday Bean
Mr Bean is feeling very left out when he discovers that Mrs Wicket is having a huge party downstairs and, apparently, he isn't invited. Also watch as Mr Bean is chased by burglars, gets a magician's trunk with magical results, creates a successful pizza business and takes dance lessons to impress his girlfriend Irma - but does he win her over?
Nine Superb Adventures: "Birthday party in the garden", "A magic day out", "Ball pool", "Pizza bean", "The photograph", "Dancing bean", "Bean shopping" and "Bean painting"
PAL Regions 2, 4 & 5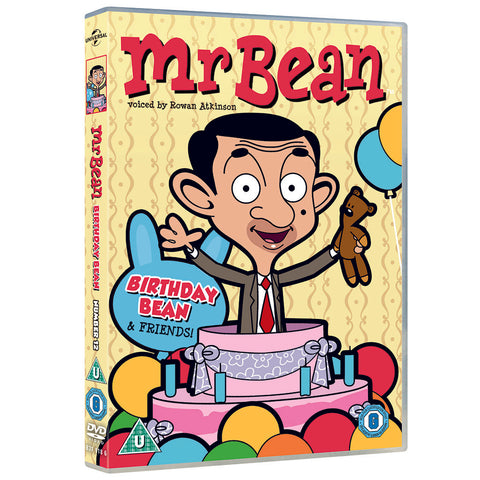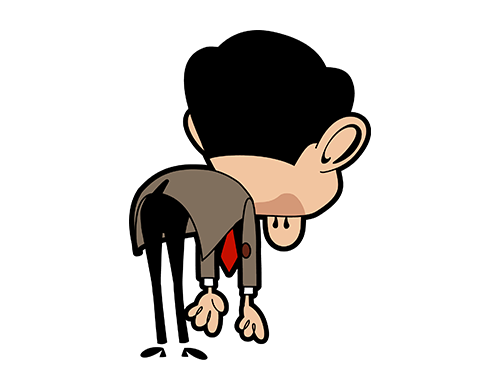 Woops! You forgot to enter your personalised name!