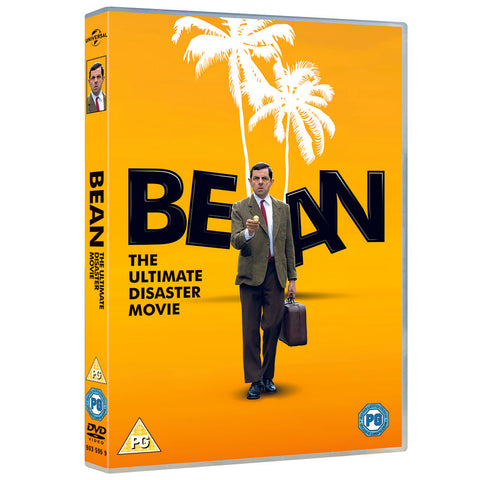 Bean: The Ultimate Disaster Movie
Bean the movie stars Rowan Atkinson's lovable Mr Bean in this feature length film.
Mr Bean has obtained a job as an attendant at the National Gallery in London. He enjoys the protection of the chairman, but the gallery's governors are keen to be rid of him. When the Grierson Gallery in Los Angeles asks for an expert to give a speech on the recently-purchased painting of Whistler's mother, Bean is quickly dispatched. On his arrival in America, he begins wreaking havoc in the art world. (DVD specification: PAL Regions 2 & 4)
You may also be interested in Mr Bean's Holiday.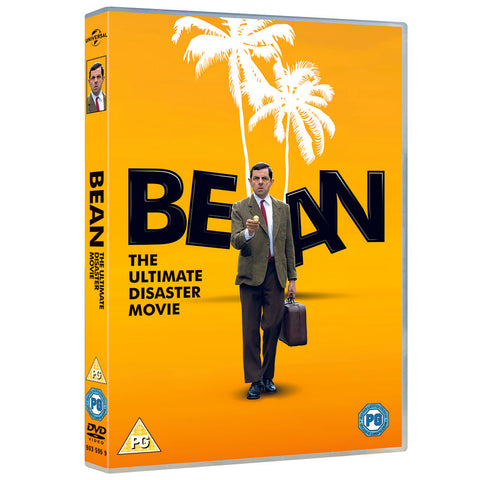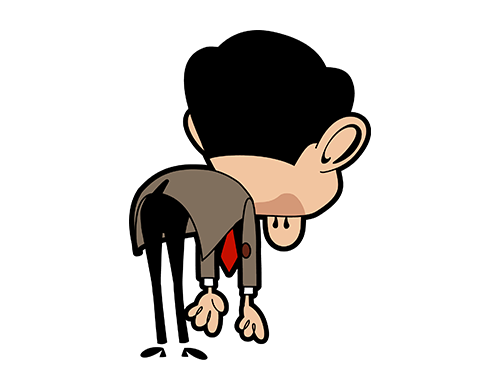 Woops! You forgot to enter your personalised name!