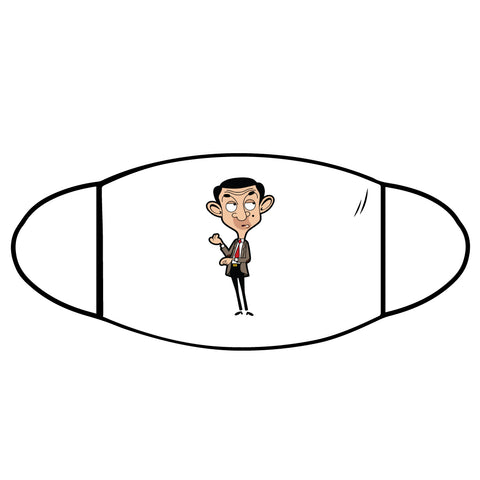 Mr Bean Face Mask - White 07
Stay safe and protected with a Mr Bean face mask.
Two layers of fabric
100% polyester
Elastic ear loops
Machine washable and reusable
Made in UK
Universal fit
Space to add a third layer or filter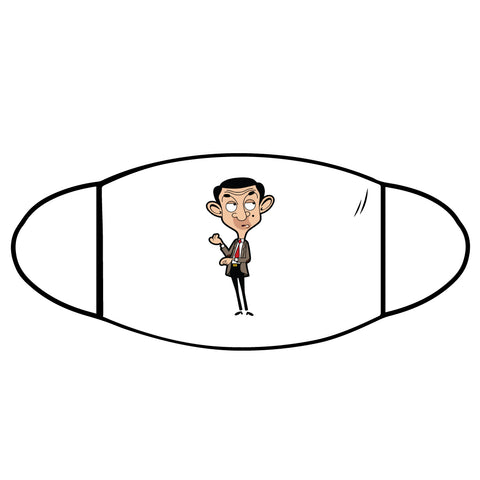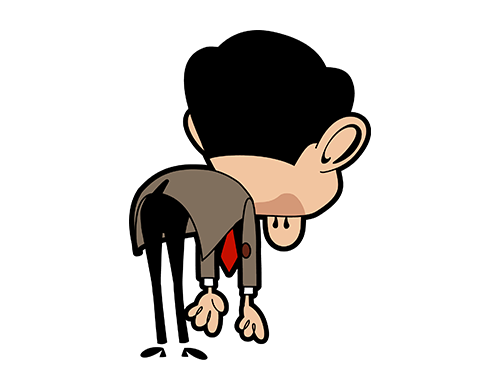 Woops! You forgot to enter your personalised name!
Mr Bean face masks (not halloween)
I bought several child and a couple adult. LOVE them. Only thing was, child mask was very small like toddler size. I bought for a 6yrs old, it turned out ok because it covered the nose and mouth area without a lot of "over hang" on bottom and side, so he was happy he didnt get lost in it. The 11yr old.. child was way to small and adult size was too big. So I happily took it off his hands and I used it! Glad I found these and will be back for more later on. Stay well all!
Face masks
I'm very pleased with the service and product. Mr. Bean has always been my favorite character.