Bean beans, good for your heart Lunchbox
Bean beans, good for your heart Lunchbox
This way up! Time to find a nice park bench and tuck in to your lunch.
Fun blue lunchbox or treat box with white lid. Food safe/BPA Free. Wash before use. Material: Plastic with aluminium sheet. Lid not dishwasher or microwave friendly. Proudly printed in the UK.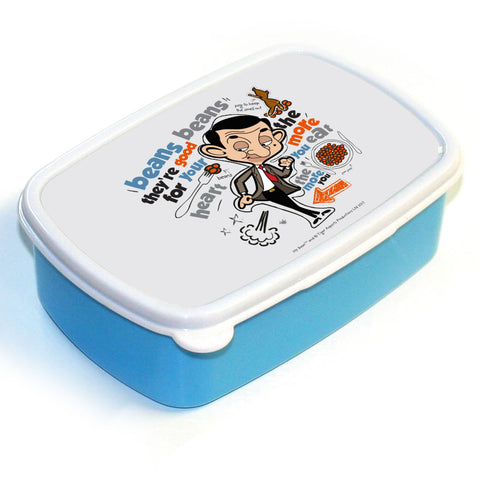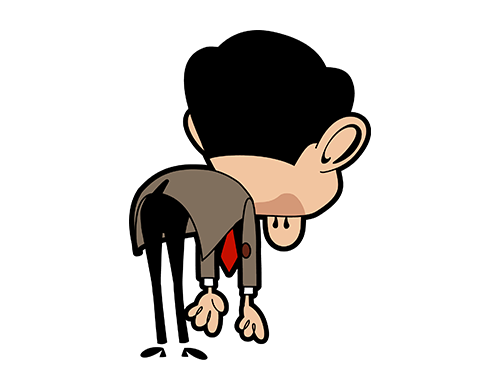 Woops! You forgot to enter your personalised name!